SDSU Annual Giving Circle
The SDSU Annual Giving Circle was established to recognize donors supporting SDSU through cumulative giving of $1,000 to $49,999 each fiscal year. Philanthropic contributions have a tremendous impact on areas across the campus. Last academic year, more than 3,000 donors contributed over $9 million to provide vital support to the university. These critical funds enabled SDSU to support student success, promote faculty excellence, fund meaningful research and much more.
Annual Giving Circle Benefits
Annual Giving Circle donors are honored with opportunities to learn how their gifts are changing lives and creating bright futures for our students. Throughout the year, members receive: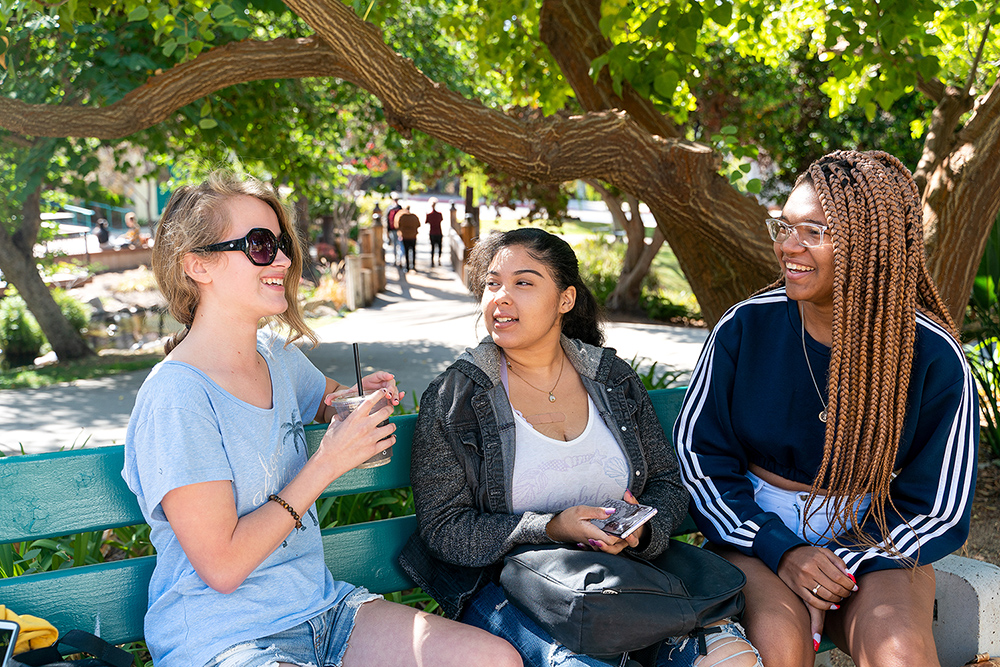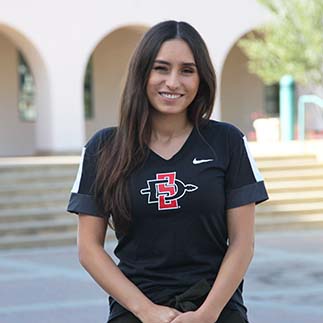 "Donor support has changed my life significantly. I earned a scholarship that is providing me
with much-needed funds to pay for tuition and books. This gift was timely and closed the
financial gap. Thank you to all the donors who have generously given a life-changing gift."
SARA MEZA ADAME
Current SDSU Student
"Annual Giving Circle donors are an important part of the SDSU family. Their generosity has provided resources for the greatest needs of the university, including scholarships, faculty research, student resources and so much more. Their annual support makes a tremendous difference."

MARY DARLING
Associate Vice President, Development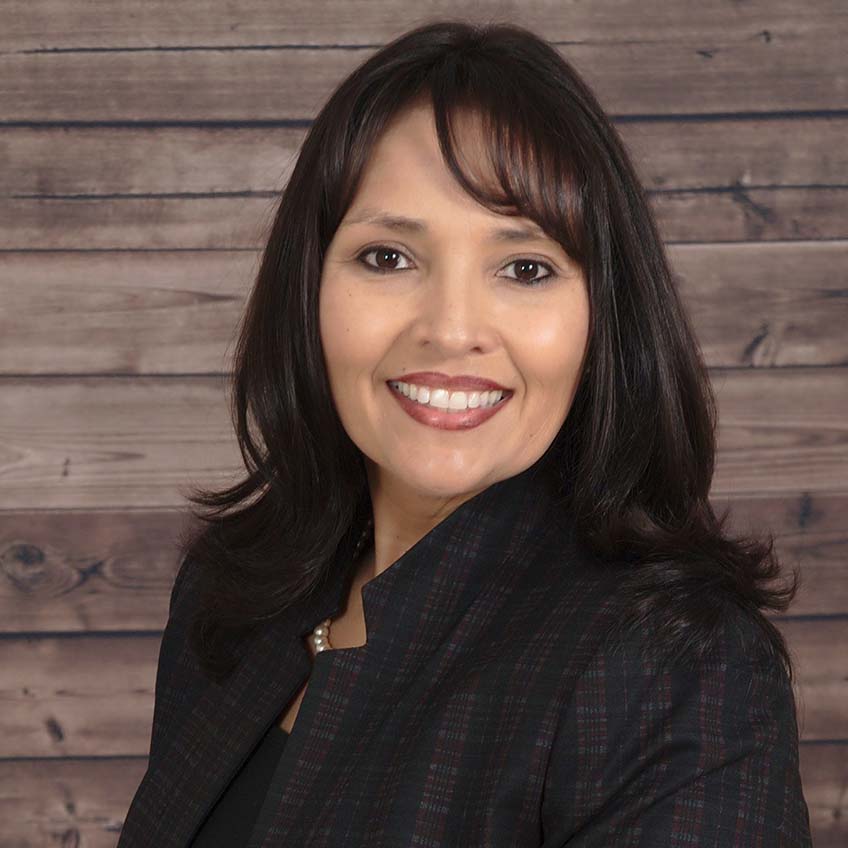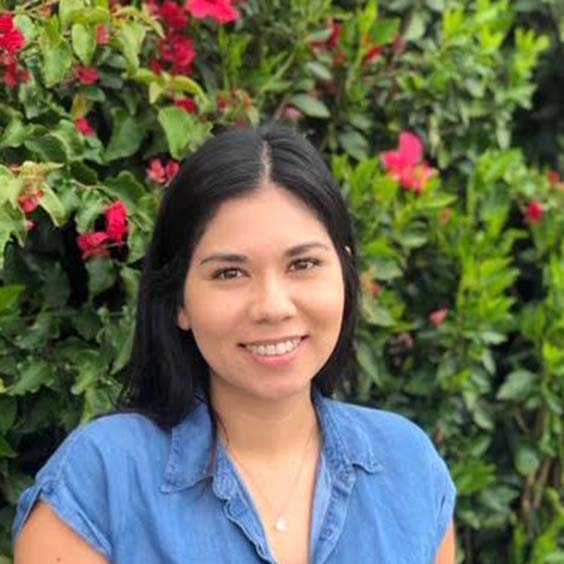 "SDSU's Economic Crisis Response Team relies on annual giving to support students who are experiencing immediate food, housing and other financial crises. Thanks to our donors, our team
served over 4,000 students in 2020, providing them access to basic needs, emergency aid,
community support, technology for their courses, transportation support and much more."
CHELSEA PAYNE, MSW
Assistant Director, Economic Crisis Response Team (ECRT)
Well-being & Health Promotion
"As an SDSU student, I was fortunate to receive scholarship support, which allowed me to work fewer hours and focus on developing leadership skills by participating in student and academic organizations. It's my turn to pay it forward, and I am honored to be a donor of SDSU's Annual Giving Circle."

JORDAN MAHARAJ, '17
Executive Director, Rotary Club of San Diego
SDSU Annual Giving Circle Member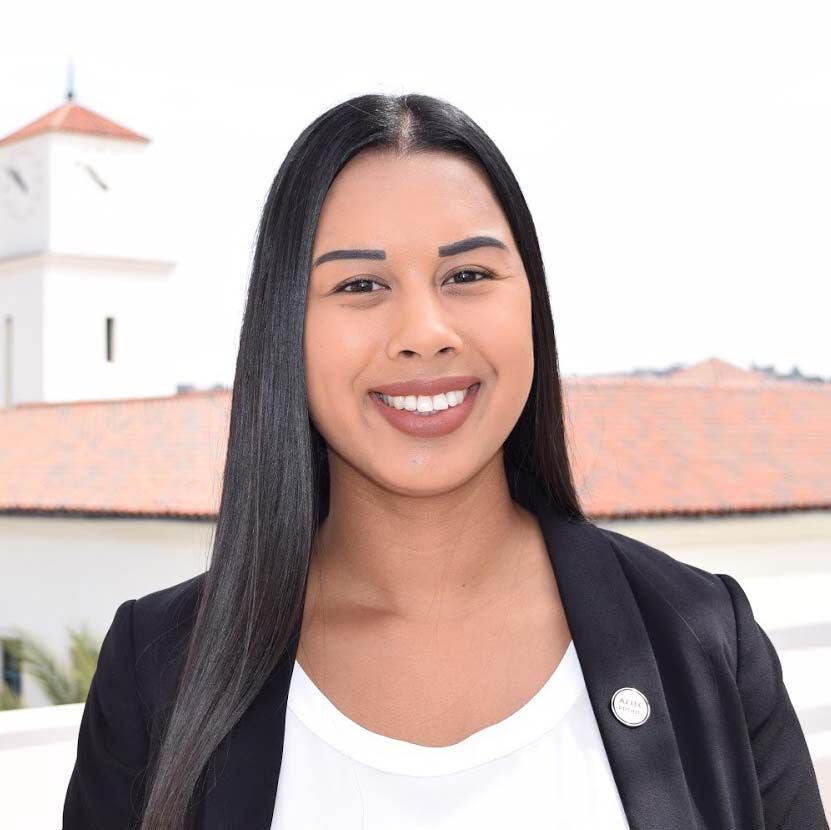 To learn more about the SDSU Annual Giving Circle or how to create your own fund at SDSU, please email [email protected].