Loyal Supporters of SDSU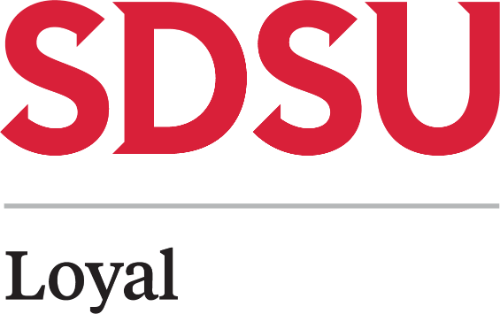 SDSU LOYAL recognizes our loyal supporters who have made a gift of any amount — in each of the two most recent fiscal years — and honors them for their total years of giving. These SDSU Loyal donors make an enduring impact on students and programs across the SDSU campus.
By the Numbers
Gifts of Any Amount Qualify
$1+
Donors of 20+ Years
1,359
New Members in 2021-22
1,423
Nearly 6,000 members are currently recognized for their loyal giving — including close to 1,400 who have made gifts for at least 20 years! Thanks to their dedication, SDSU students, faculty, and staff have the resources they need to transform their tomorrows.
SDSU LOYAL Membership


We increasingly rely on philanthropic gifts to support student success, faculty research, and athletic achievements. Donors who are recognized as SDSU LOYAL make annual gifts toward scholarships, endowed professorships, academic programs, new campus buildings, athletics … and much more. SDSU LOYAL is a recognition program established to honor our most loyal donors who make gifts year after year without fail. To become SDSU LOYAL, you must have made a gift to the university in each of the last two fiscal years. Members are recognized at the following milestones: 2, 5, 10, 15, 20, 25, 30, 40 and 50+ years of giving.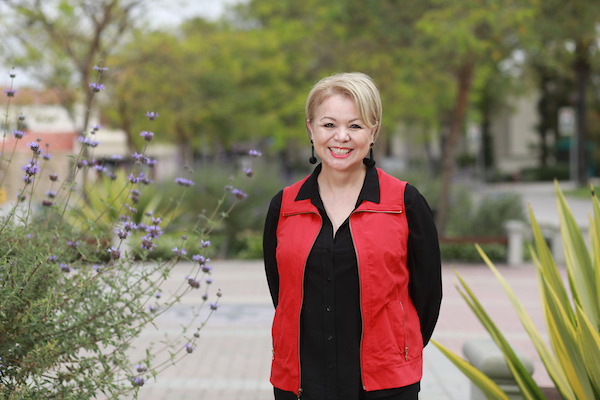 SDSU LOYAL Membership Benefits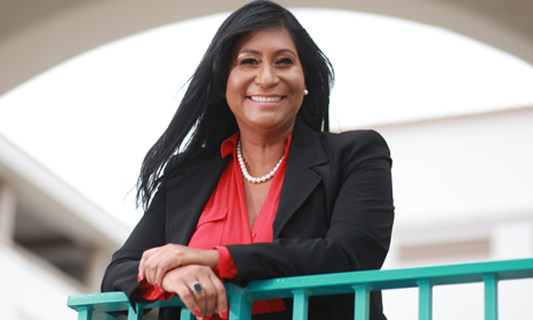 You will receive an annual communication confirming your SDSU LOYAL status, which includes a token of appreciation to recognize your total years of giving and remarkable loyalty to the university.