Tower Society History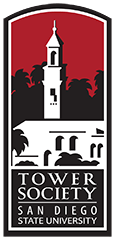 The Tower Society was established in 1997 — SDSU's centennial year — to recognize donors who support the university's educational mission at the highest levels. The society is named for the landmark tower completed in 1931 at the northwest corner of the original campus quad. Officially renamed Hardy Tower in 1976 to honor the university's second president, Edward L. Hardy, this tower is an iconic symbol. Like Hardy Tower, members are an integral part of the university, and their generosity is a catalyst for building excellence. We are grateful for their generous support.
Tower Society Membership


The Tower Society includes an exclusive group of alumni and friends who have made generous gifts to SDSU throughout the years. Four recognition levels honor members for their lifetime contributions and provide distinct opportunities to engage with the campus community.
Summa Cum Laude
$1,000,000+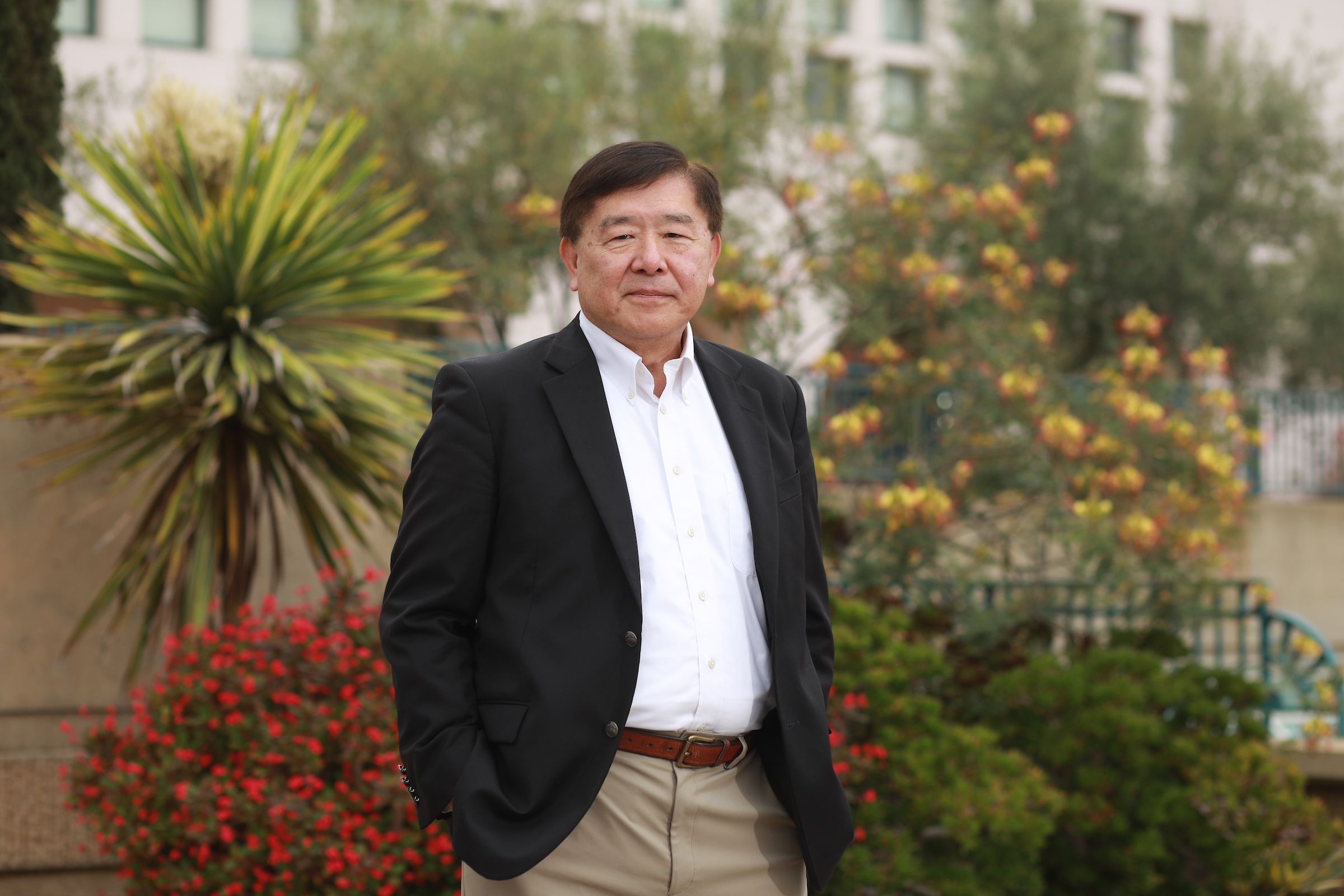 Tower Society Benefits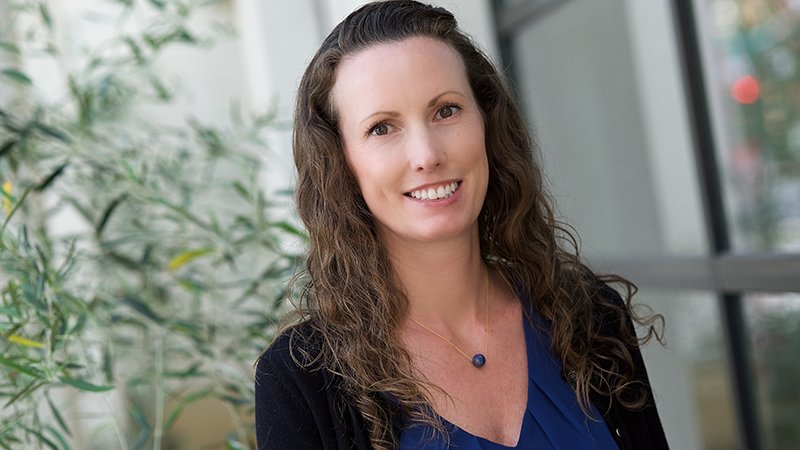 Tower Society members receive invitations to attend the annual Tower Society donor appreciation event, along with other campus engagement opportunities. Summa Cum Laude and Magna Cum Laude members receive an invitation to the president's annual Evening Celebrating Philanthropy and Evening of Distinction, respectively.

Additionally, an honorary SDSU Alumni lifetime membership for individuals at the Cum Laude level and above will be provided (visit SDSUalumni.org for member benefits).

We are also pleased to offer a quarterly e-newsletter to all Tower Society members with a valid email address on file with the university. Please contact [email protected] to update your information or if you have questions about your recognition.